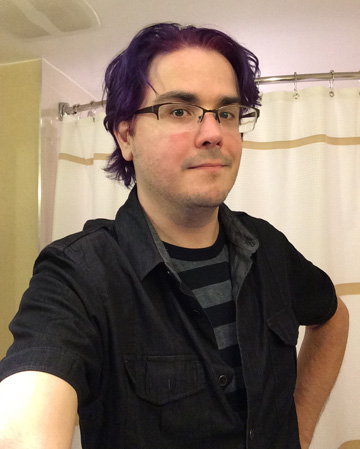 I thought it would be fun to I dye my hair purple.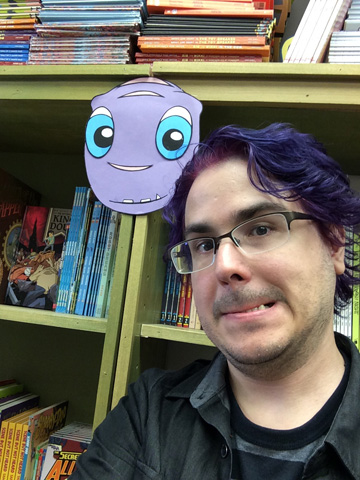 Maybe it was because I was excited about the new editions of Jellaby? Have you checked them out? You should!
But in less than two weeks most of the red started falling out, and now it's mostly blue.